Flowering now
Each of the above pages show wildflowers to be seen flowering in Ireland in that month and clicking on the images shows more photographs and plant details. The pages can only show some of the species for each month, there are many more!
More.. photographs and details of Trees, Ferns, Grasses, Rushes, Sedges, Mosses and Lichens found in Ireland.

July 2009: Tree-mallow, Burnet Rose and Blue-eyed-grass.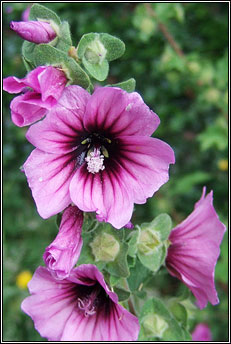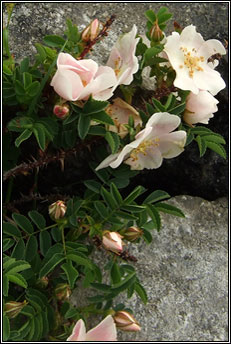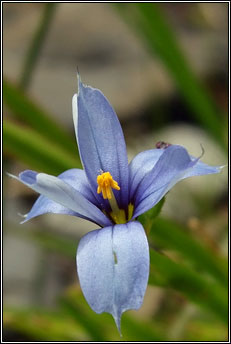 June 2009: Heath Dog-violet, Sea-kale and Rough Clover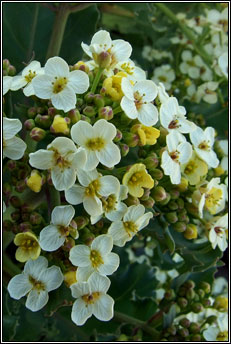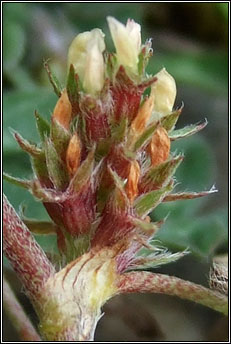 Below: Sea-kale, Crambe maritima on shingle beach, Ferrypoint, Co. Waterford.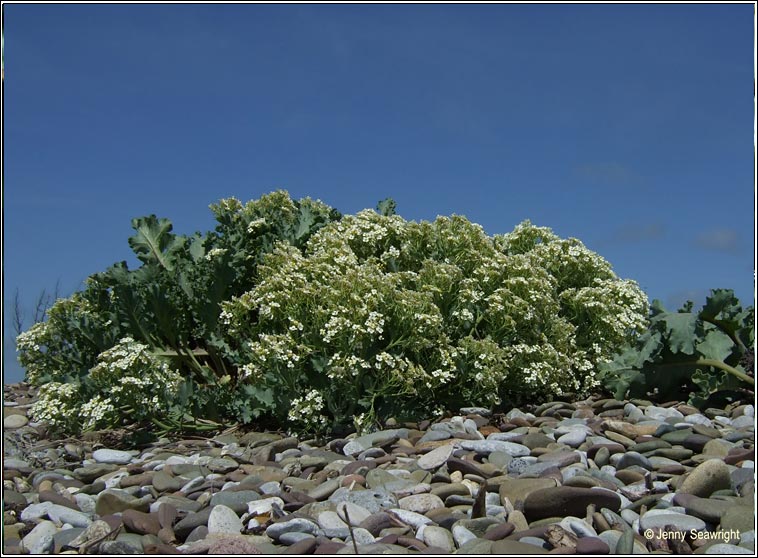 Return to Top

Below: Spring Gentians flowering in the Burren, May 2009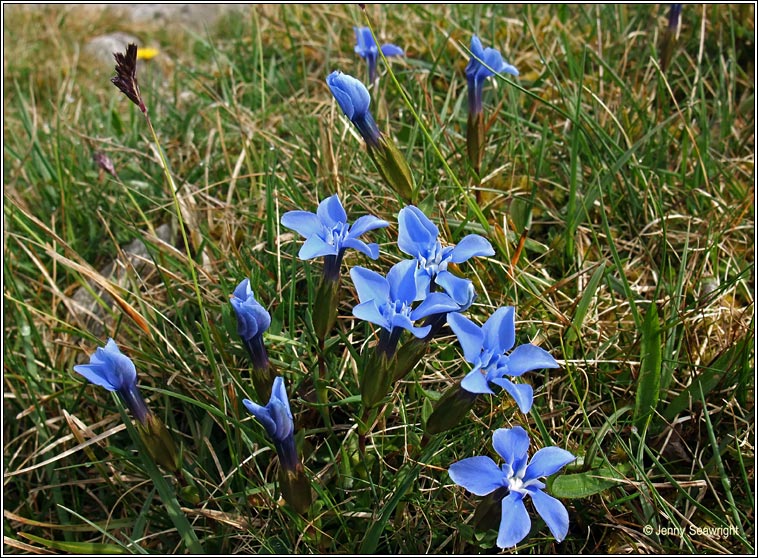 Below: Marsh-marigold, April 2009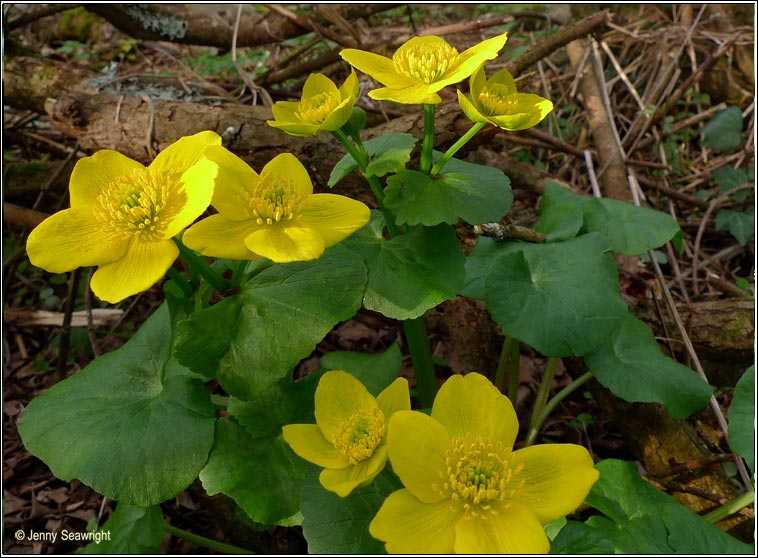 Return to Top

Below: Wood Anemone, Lesser Celandine, Opposite-leaved Golden-Saxifrage. Photographed March 2009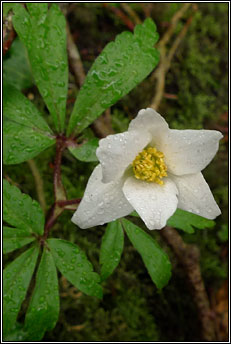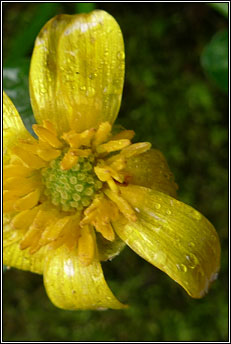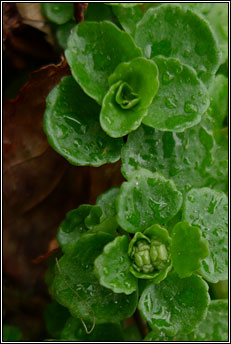 Return to Top

2008 'Flowering now' photographs